"We are Buying Silver"!
We are trying to save silver from being melted, if you have considered selling, please call us. During the last 40 years we have developed a nationwide network to trade & sell silver to thousands of our customers as well as other dealers.
"We are happy to make house calls"
We regularly travel throughout California to buy.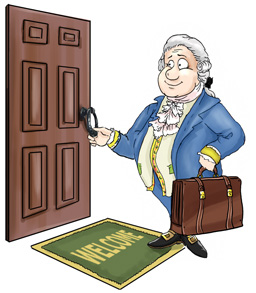 There is no need to polish your silver. We guarantee to pay the highest possible prices, especially for antique and rare pieces. Even if your piece is damaged we may be able to have it restored. If you wish to send silver to us, we will pay the shipping charges, just call us first.
"You may trade in old or damaged silver"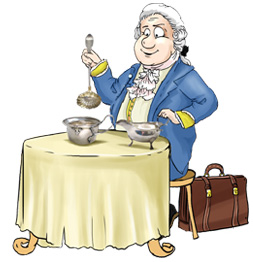 With these high silver prices, please consider trading in your old or unused sterling bowls, coins, trays & flatware no matter the condition towards our silver. We recently had a beautiful handmade flatware set made by Alan Adler. Our customer decided to use old sterling pieces sitting around the house as trade. Her small bag brought her $3000.
"If you decide to sell, we can pay by Check or Cash"
We also buy "FINE CHINA", Porcelain & Lalique.
We are looking for hand decorated items by the following companies: Black Knight, Cauldon, Coleport, Dresden, KPM, Lenox, Minton, Meissen, Royal Copenhagen; Flora Danica, Royal Crown Derby, Royal Daulton, Sevres & Spode.
"We buy all types of coins both silver & Gold"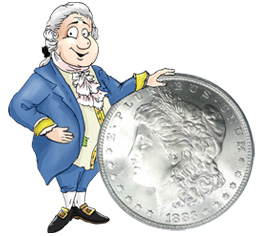 PHONE CALLS ARE WELCOME: 805.484-1291, OR, SEND US AN EMAIL